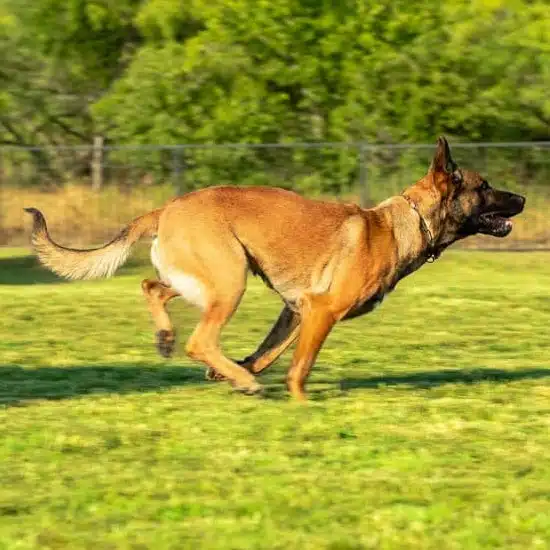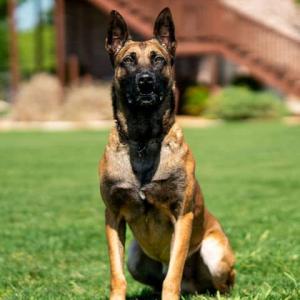 Steve Scott is a police/military certifying official through numerous organizations.
BEST EXECUTIVE PROTECTION DOGS IN THE WORLD
Scotts K9 sells and delivers the most highly-trained executive protection dogs in the world, the perfect dog to protect you and your family. Our dogs have undergone a thorough and rigorous selection process to ensure that we offer only the best of the best to our clients who expect and receive the best-trained dogs availabe.
Each dog is hand-delivered to the client's home by our master dog trainers. Scotts K9 family protection dogs are truly the most discerning clients who demand the absolute top 1% in safety of their family and home.