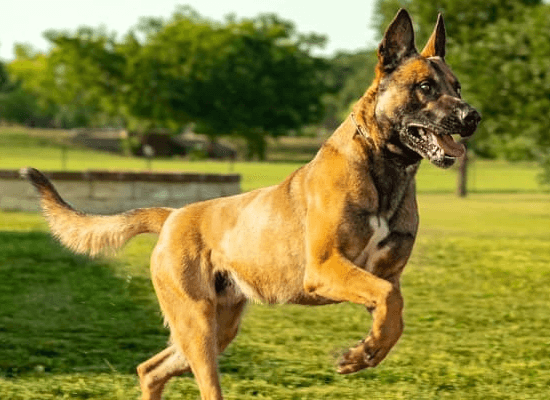 ONLY TOP-TIER DOGS
For over two decades, Scott's K9 has been the standard-bearer of excellence in the protection dog industry. Our top-tier trained family protection dogs surpass even police and military K9s, and we never compromise on the quality or level of training. We don't offer lower-level dogs or lower-priced options, because we believe in delivering the best to our clients.
SCOTTS K9 DOES NOT BREED DOGS
In the protection dog industry, we demand the best of the best. We've bought and delivered thousands of dogs over 20 years, and we know how to find the needle in a haystack – the perfect K9 for your family's protection. With exclusive partnerships with European breeders, we're the first to know when they have an exceptional dog that meets our standards.
CONTACT SCOTT'S K9 NOW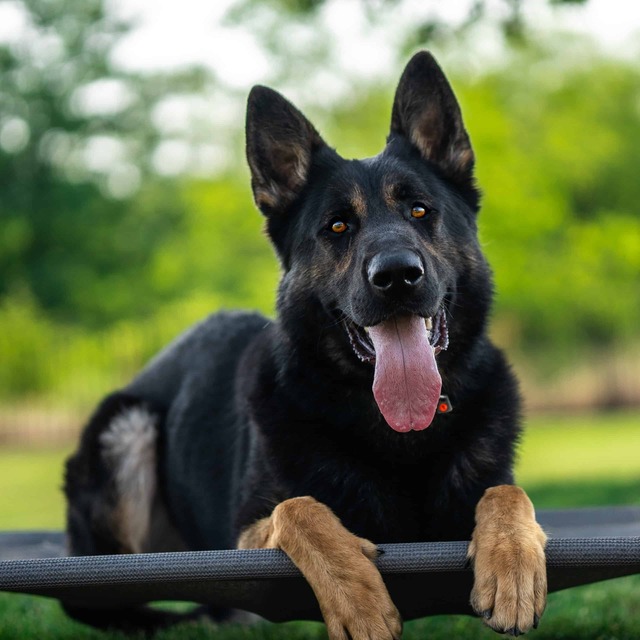 LOW INVENTORY OF PROTECTION DOGS
We only keep 1-3 dogs on hand at any given time, this way we can personally train each dog to ensure they meet our high standards. This exclusive process allows us to confidently offer top-tier trained protection dogs to our clients.
See Available Dogs
ONLY BELGIAN MALINOIS AND GERMAN SHEPHERDS
Malinois and German Shepherds possess the ideal balance of prey and defensive drive necessary to make them the ultimate confident and well-rounded family protection dogs.
CONTACT SCOTT'S K9 NOW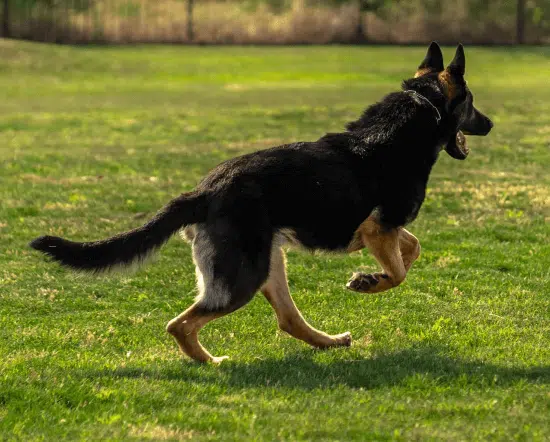 QUICK FAMILY BONDING
Within just two weeks, your new K9 companion will be fully bonded with you and ready to provide top-notch protection for your home. We'll work with you to set you up for success.
DELIVERY AND THE TWO-DAY HANDLER PROCESS
We go the extra mile to ensure a successful transition by personally delivering each dog and conducting a thorough 2-day handler course. Our training includes the whole family and introduction to existing pets, ensuring you are fully equipped to handle your new family protection dog.
CONTACT SCOTT'S K9 NOW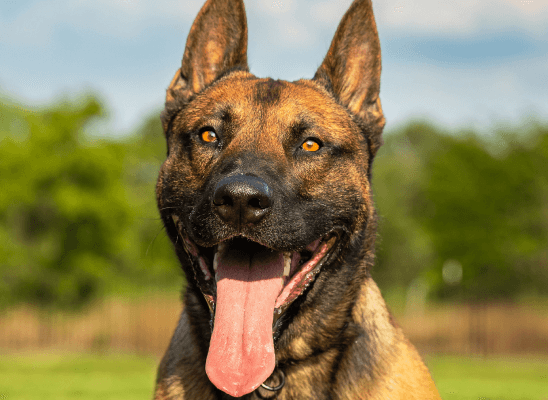 DIRECT SUPPORT FROM MASTER TRAINER STEVE SCOTT
We take pride in our personalized service. Steve Scott, the owner, handles all sales calls and goes on all deliveries. By limiting the number of dogs we sell each year, we can be available for our clients and provide prompt assistance with any questions.
REAL-LIFE TRAINING SCENARIOS
After years of experience, we have developed a fool-proof training method for real-life scenarios. Our dogs have excelled in protection in countless real-life threat situations, both in military, law enforcement, and civilian contexts.
CONTACT SCOTT'S K9 NOW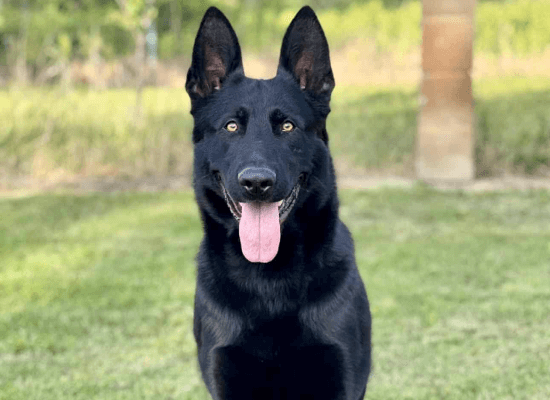 HEALTH GUARANTEE
We stand behind every dog we deliver with a 1-year health guarantee and 90-day performance guarantee. We want nothing more than happy dogs and happy clients.
TRAINING VIDEOS FOR EACH DOG
Each dog will have a YouTube playlist and everything the dog is trained to do will be videoed. You will be able to view your dog prior to making your decision to purchase. We can also create additional training videos if there is a something specific that you want to see.
CONTACT SCOTT'S K9 NOW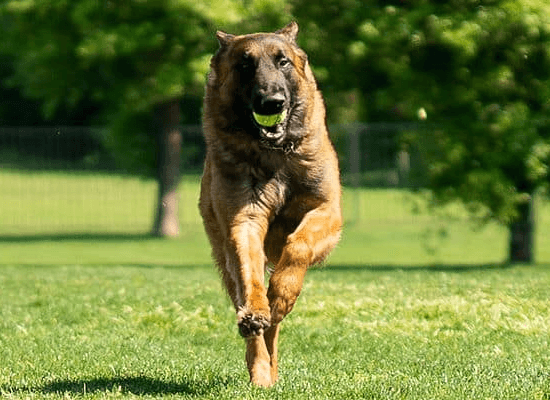 X-RAYS AND MEDICAL CLEARANCE
We take the health of our dogs very seriously and you will receive all medical records for your dog, to include x-rays and any diagnostic reports.
NO OUTSIDE TRAINING
We exclusively train and sell our own dogs. We do not provide protection training services for outside dogs.
CONTACT SCOTT'S K9 NOW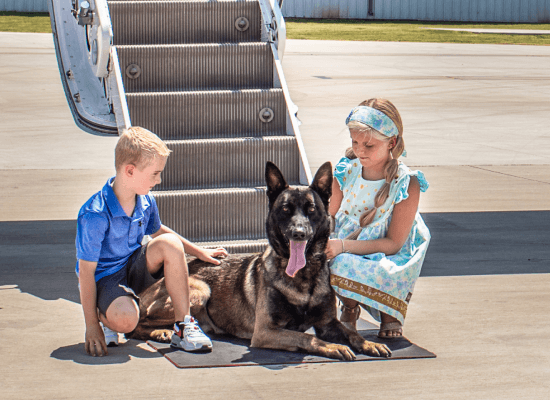 OUR DOGS ARE GREAT WITH CHILDREN
We extensively test our dogs with children from a young age in our home. As a family-run business, we know firsthand what kids do with dogs – from pulling tails to going into their food bowls while they eat. That's why we test our dogs for everything to ensure they have seen it all.
THE BUYING PROCESS
To start the buying process with Scotts K9, simply give us a call. Steve Scott will talk to you personally to understand your unique family dynamic and security concerns. We'll ask about children, other pets, lifestyle, and more to find the perfect dog for you.
CONTACT SCOTT'S K9 NOW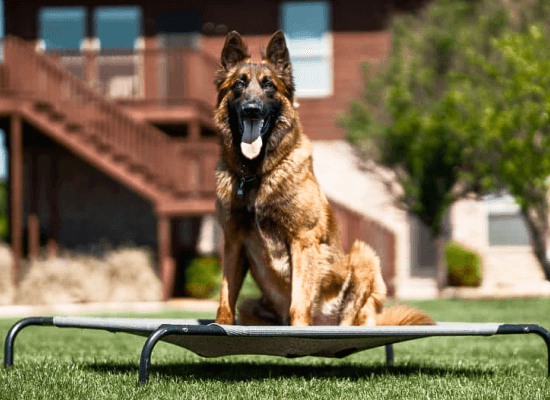 DOGS IN SOCIAL SETTINGS
Our dogs are well-prepared for social situations both indoors and outdoors upon delivery. Trained to be confident and social, they behave just like any other dog while playing or getting petted. Our clients often receive compliments on how well-behaved their dog is when out and about.
QUICK RESPONSE TO ALL COMMANDS
During delivery, you will witness the dog's exceptional behavior and it will only get better as you bond with your new companion. A properly trained protection dog should be able to alert, be sent for a bite, rebel from the bite, heel away, and more all by a verbal command.
CONTACT SCOTT'S K9 NOW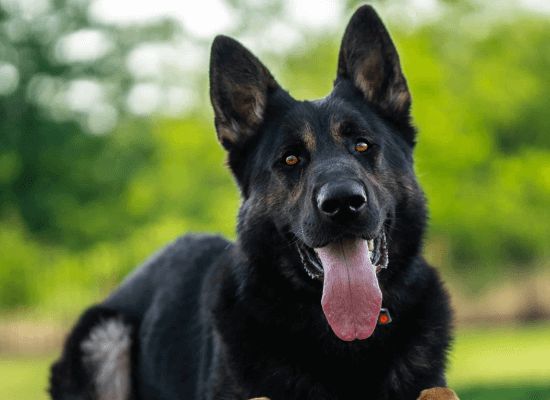 EXCESSIVE EXERCISE NOT REQUIRED
Our protection dogs are trained to focus their energy on approved toys, so they don't require excessive exercise. We understand our clients' busy lifestyles and ensure our dogs can live happily without constant physical activity.